Key Takeaways:
Knowing your property's real-time value is more important than ever
Build a relationship with your local real estate team to maximize your money
This is a great time to plan for the future of your home, so contact us today!
From volatile national market trends impacting local housing markets to unforeseen structural problems, a property's value fluctuation can be tricky to gauge accurately. However, the good news for current and would-be homeowners curious about a property's actual value in today's market is that information is more accessible than ever. So let's look at some of the easiest, most straightforward options for knowing a property's actual value and why it's so important!
Know the accurate value of your property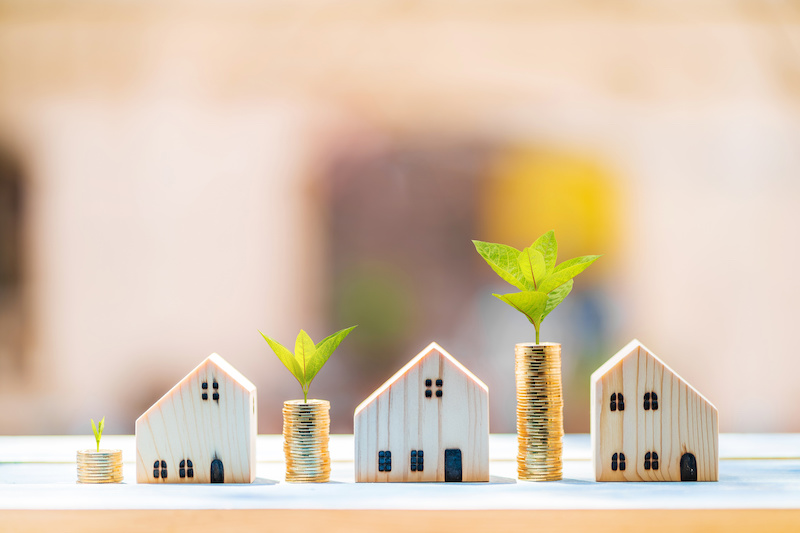 People usually want to know how much a home is worth to take comfort in knowing they're making a good investment. Buying or selling a home is one of the most significant financial investments people will ever make. So naturally, when sellers want as much profit as possible and buyers want to pay as little as possible, achieving the right balance between these two when the closing time rolls around can be tricky. Staying informed about your home's value and the trend of home prices in your local area allows you to make better financial decisions overall. It all boils down to knowing how much a home is realistically worth. 
Suppose you're a current homeowner about to place your property on the market who's considering a renovation to increase your payout at closing; knowing your home's current value will help determine if doing so is even necessary, potentially saving you thousands of dollars. Or perhaps you're a buyer eager to make an offer; knowing a property's real-time, comparative value in the market could help you avoid overpaying. 
And this is where getting to know your local real estate professionals becomes one of the most important decisions you will make.
Build a relationship with your local real estate agent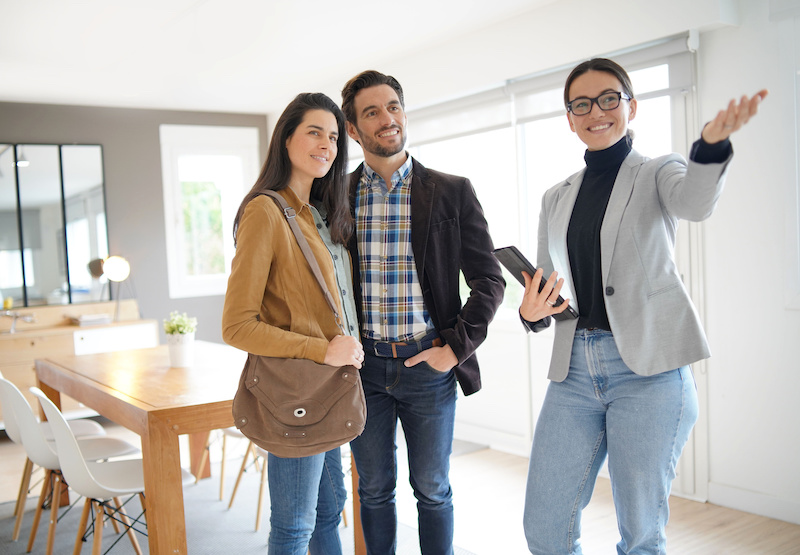 Regardless of what is happening within the broader national housing market, buying or selling a home is always a local matter. While real estate is an industry heavily influenced by environmental, political, social, and broader economic forces that affect property value and pricing, what is valid for buyers and sellers in San Francisco differs from what is reasonable for buyers and sellers in Sioux Falls, SD. 
This is where knowing who your local real estate experts are is invaluable. Top-earning real estate agents have one thing in common: they know their local real estate markets. Ask them any question about the area, and they can answer it, or at least they know where to go and who to ask to find the answer. 
So, when you're ready to put your house on the market or make an offer, the first and easiest step you can and should take is to contact your local real estate professionals. They are experts in their field who understand market etiquette and know how to make a great offer that achieves the difficult balance of satisfying both buyer and seller. The right real estate agent knows how to negotiate the complex web of forms best, and they can foresee issues you might not.
Discover Your Real Estate Partnership
If you're ready to move, don't get caught up in the frenzy of negative news. Instead, work with your local team that knows the micro-housing market in your area. Our real estate agents have decades of experience and understand how to help you best navigate today's market. So don't hesitate to reach out and say Hello! to figure out your best options for buying or selling your home!